The guilt associated with leaving your furry friends behind can be difficult to deal with. I provide detailed, thorough pet care, written logs, pictures, daily text messages and e-mails. This is essential in my opinion so that you and your family can feel as though you're right there with your pet(s). In additional to dog boarding I also service large animals including pasture rotation. I am flexible and will work around your schedule. My services are available include:
• Overnight
• Drop Ins
• Holidays
• Weekends
• 1-5 Times daily
• 24 Hours a Day
As you can see, no matter the time or distance, I will be there for your pet as much as they need me to be. I have a deep respect for animals and my mission is to treat yours in the same fashion as I would treat my own. In addition to these visiting options I also know how expensive animal boarding can be and strive to make your experience with us affordable. I provide several discounts to help you obtain my services:
•All Pets – One Low  Daily Price and also a  Per-Visit Price depending on one's needs
• Many Payment Options – Paypal Available
• $10.00 off for first time clients, 3 visit minimum
• $10% off for daily dog walking, for reoccurring clients only
At South Paws In-Home Pet Sitter I put my clients first; the biggest compliment I can receive is a happy response to my services. That is why it is important to share the positive reviews that I receive from my current clients with you my new/potential clients.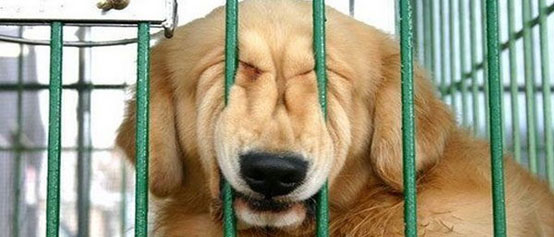 Testimonials
"We left our other family (our dogs and cats) with SouthPaws and I don't think they even missed us" – Jean
"Thanks for all your extra efforts…Great Job – Went above & beyond what was expected. Really appreciated the notes on the daily log." – Vacation Client from Lakeland, FL
"I think they missed you more than they missed us – It's like we never left. We would leave our pets in your care anytime!" – Vacation Client from Winter Haven, FL
"My family is always weary about leaving our pets while on vacation, not anymore Thank you South Paws"– Dotty
"My pets had all their medicine and ate well while we were away- would recommend to anyone- Thanks South Paws your the best!!!!" – Fred

"My pets are my children- only SouthPaws will care for them" – Victor